Date: February 15th-17th, 2019
Location: Various locations downtown
Time: Friday: 9:00am - 6:00 pm, Saturday: 9:00 am - 6:00 pm, Sunday: 9:00 am - 5:00 pm
Cost: Single day, Three day, and VIP event passes will be available. Tickets go on sale October of 2018.
Click here to learn more about SEWE 2019.


Boasting close to 40,000 attendees each year, the Southeastern Wildlife Exposition (SEWE) has become a favorite annual event in the Lowcountry. The expo is a three day celebration of wildlife and the natural world. As the largest event of its kind in the country, SEWE shines a light on nature through conservation education, sporting and wildlife demonstrations, outdoor education and nature booths, as well as a variety of fine art exhibits.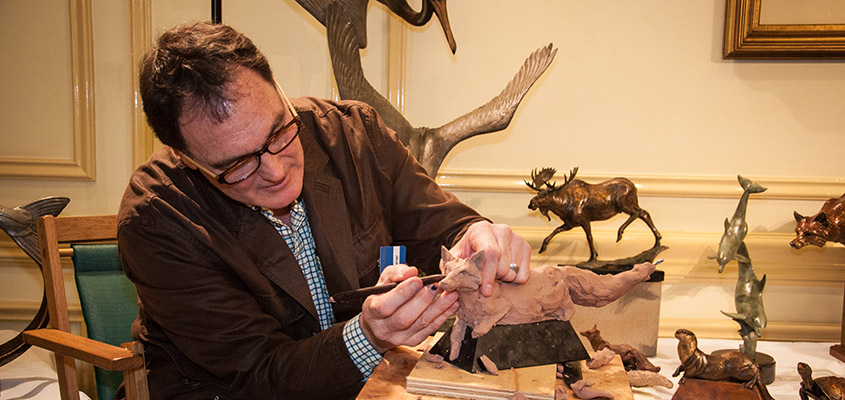 Attendees may take advantage of a variety of activities and exhibits. Guests who love the artistic side of things can check out a bevy of fine art at the Charleston Place Hotel, Mills House Hotel, and Reinert LePrince Gallery to name a few. The venues will include various forms of sculpture, pen and ink, charcoal and graphite work, as well as oil, watercolor, and acrylic paintings. Those who wish to invest will find an array of quality work to chose from. Those who would like a smaller souvenir may purchase event posters or prints.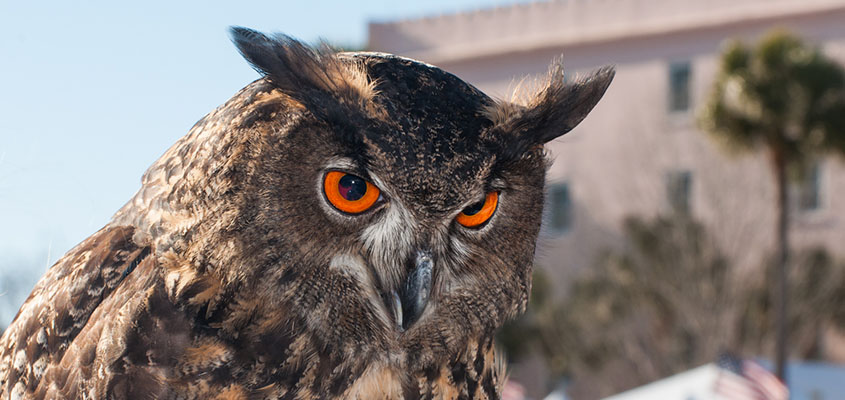 Flight demonstrations put on by the Birds of Prey Center will return this year to Marion Square Park. The center provides the public a general education on each of the birds they are exhibiting, and the crowd is typically wowed by the predatory birds flying free above them as they follow the commands of the Birds of Prey educational staff. Flight demos are free of charge and do not require an event pass. To read more about the flight demonstrations from Traveling Ink's coverage of previous events, check out our blog.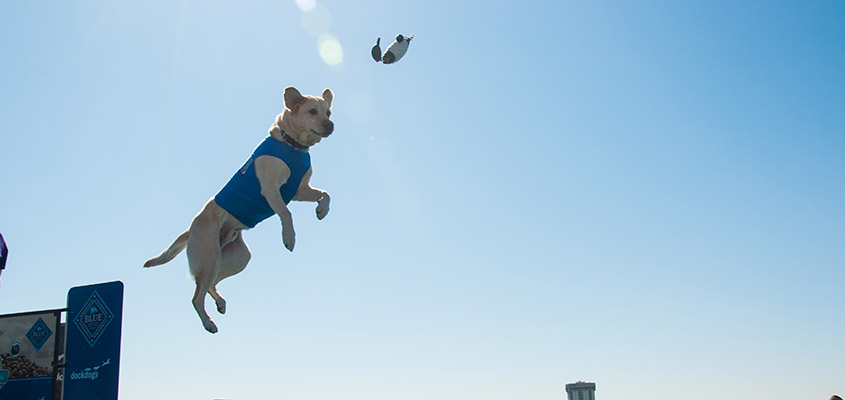 Another returning favorite of the expo is the two tank Dock Dogs Competition. For those who think their pup has what it takes to "take the leap", attendees can even get in on the action by entering their furry friend. The dogs will compete in waves (or heats) of competition Friday and Saturday with the finals on Sunday. This year's event will be held at Brittlebank Park. Parking is limited, so taking the event shuttle (event pass required) is a good bet for those who are going to spectate. Those bringing dogs to the competition site will want to drive to the park as leashed dogs are allowed in various event spaces but not onto the shuttle.


In addition to the events above, SEWE will provide guests with a variety of activities including cooking demonstrations, cast net demonstrations, a decoy auction, a quick draw/speed sculpt competition, and the highly anticipated return of Jack Hanna. For event pass holders, a SEWE shuttle will take guests in between locations free of charge. A full schedule of events will be published once tickets for SEWE 2019 are available.


Source: Southeastern Wildlife Expo