Print this coupon and Bring to Palmetto Carriage
Read more...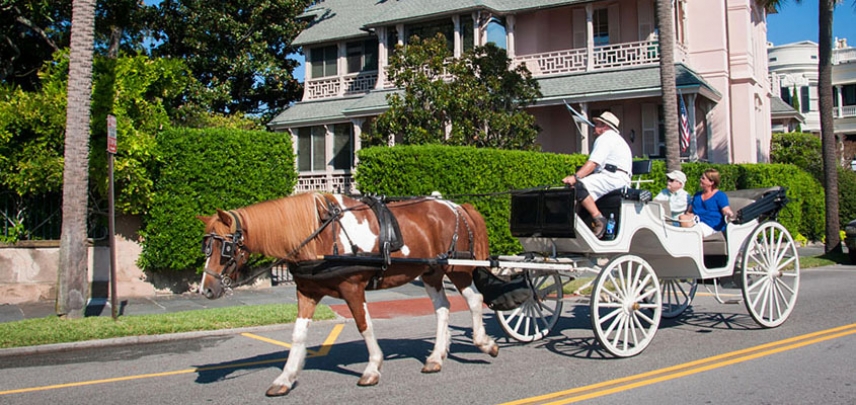 Reserve Your Tour Now
A Tour Guide All to Yourself - Take a Private Carriage Tour
Carriage tours are one of the best ways to see the city, and taking a private tour is a great treat for those who would like a more luxurious ride and the undivided attention of their own personal tour guide. Private carriages are a favorite for those enjoying an anniversary, a family vacation, or a fun day exploring downtown.


Read more...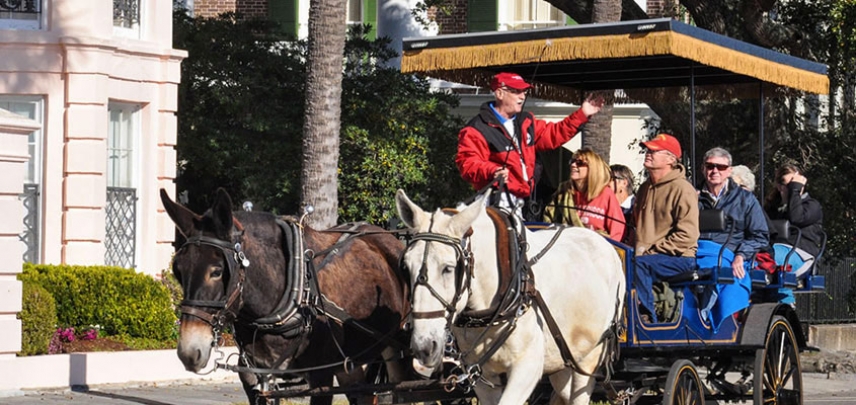 Take a Carriage Tour of Charleston
If a visitor had to choose one tour to take in the City of Charleston, a carriage tour with Palmetto Carriage Works is what I'd recommend. Carriage tours give visitors an excellent overview of the city's beauty, history, and charm.

Read more...